The South Platte River Trail
A Colorado Scenic and Historic Byway
Self-Guided Tour: The South Platte River Trail is located in the far northeast corner of Colorado in Sedgwick County. Beginning at the Julesburg Colorado Welcome Center, this 19-mile byway circles the South Platte River between Ovid and Julesburg.
---
Although the shortest of Colorado's 26 byways, The South Platte River Trail is long on history. In the 19th century it lay on the main route westward and was used by tens of thousands of pioneers lured by the promise of wealth, land and freedom. Interpretive signage marks these points of interest.

Photo Credit: Gail Myer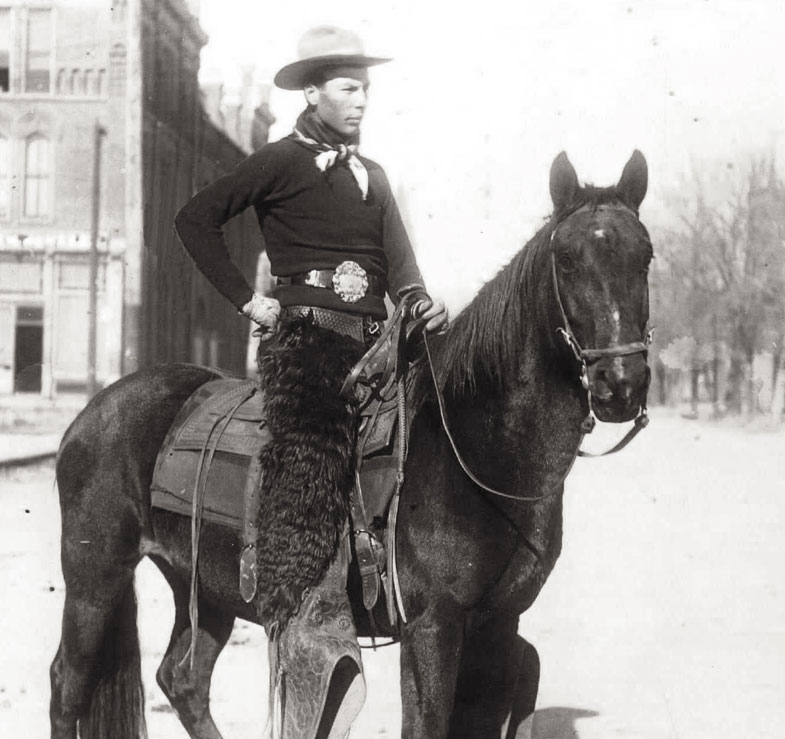 The History
Ovid native Thad Sowder became the World Champion Bronc rider in 1901 and 1902. Later he performed with Buffalo Bill's Wild West Show.